The meaning of NAZAAN is "PROUD", which is exactly what we are on the quality of service we provide for each customer we serve.
NAZAAN are a diverse, South London based family business with a passion for cycling.
However, though we are based in South London, we do provide services across the capital.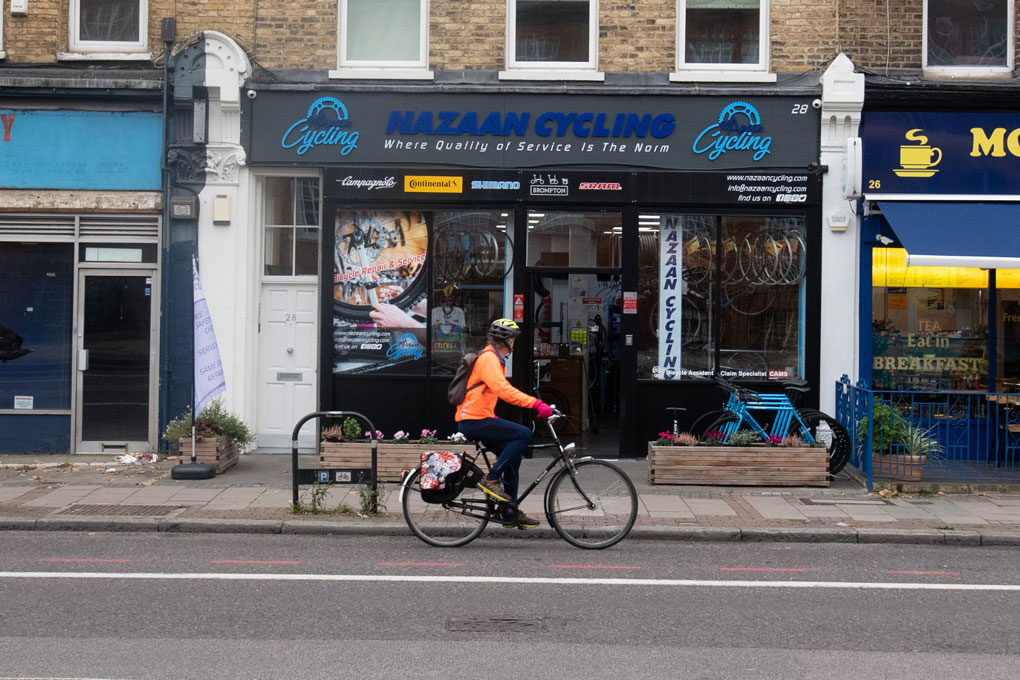 28 Brixton Road SW9 6BU, London
Email: [email protected]
Phone: +(44) 02075829531
Give us a call or drop by anytime, we endeavour to answer all enquiries within 24 hours on business days.