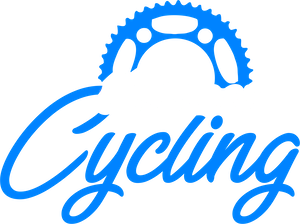 Where Quality Of Service Is The Norm
On site Service
For customers that wish to drop off their bike at our site.
Book your slot
Arrange drop off time
Choose service package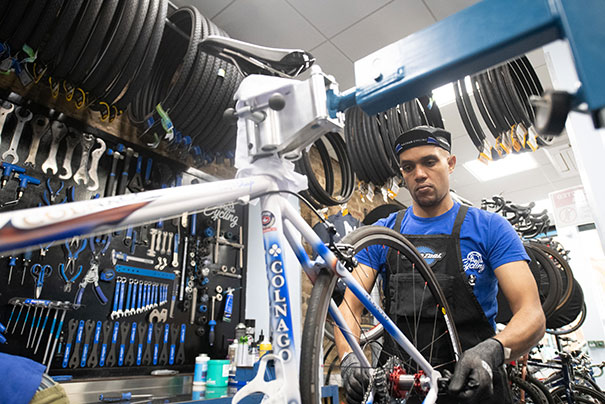 Mobile Service
For customers who wish for our skilled mechanics to carry out the required service, at their chosen location.
Book your slot
Confirm your location
Choose your service package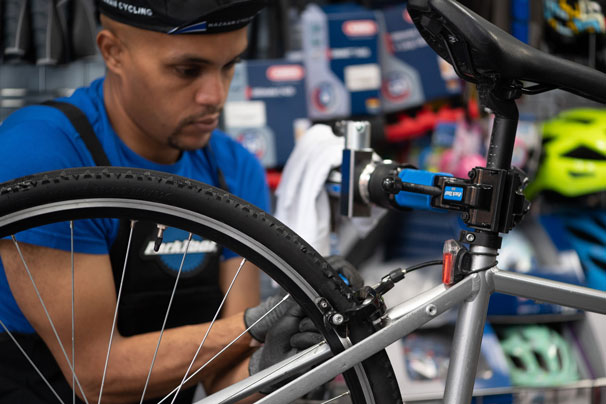 Supreme Service
A premier service where we collect, service and drop your bike off.
Book your slot
Confirm pick up and return location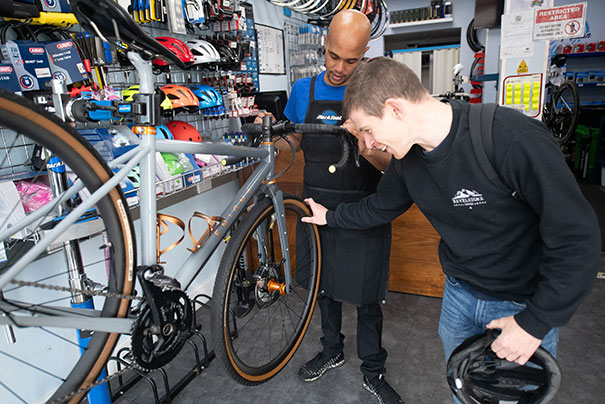 Nazaan Cycling have extensive repair and servicing solutions to tailor fit all requirements, from individual cyclists to medium and large company bike fleets within London.
Corporate
Nazaan Cycling also provides services for fleet of bikes for organisations and local authorities for both in public and private sector.
Wheelchairs and Tricycles
Need to service your wheelchair or tricycle and don't know where to go?
Don't worry Nazaan Cycling is here for you and we provide full service and repairs.
Delivery Bicycles
Nazaan cycling also provides fast walk in priority services for busy delivery companies that require immediate attendance.
Frequently asked questions
Here are some answers to questions we think you might have. If your questions isn't answered here feel free to contact us anytime.
1. Is all your work guaranteed?
Yes, any work completed by our professional mechanics are guaranteed for 10 days; however, we do not provide guarantees for punctures.
2. Can you pick and drop my bike from a requested location?
We definitely can, we serve at your leisure and can work to your timescale.
Please refer to our Supreme Service.
3. Can you tell me an estimation over an email or a call?
Although we are happy to provide estimates via email and/or call, we refrain ourselves to do so in order not to mislead our customers, we advise our customers to either bring their bike to our site or choose one of our detailed repair and/or service levels that meets their satisfaction.
4. How long does a bike repair or service take?
Depends on the condition of the bike, our mechanics will accordingly advise the approximate time needed for either service or repair.
5. Do you do a repair or service on my site?
Yes, we do! Please refer to our Mobile or Supreme services.
6. Do I need an appointment for repairs?
This depends on the type of repair, fittings or replacement of small parts the bike requires. It is possible to complete small repairs in our walk-in service and while you wait, however for any larger repairs an appointment is preferred.
7. Can someone collect my bike on my behalf?
This can be arranged by you confirming, via a valid email address we have as part of your contact details. You will need to provide a full name of the person who will be collecting your bike.
We will provide you with a reference code the person will need to provide us and they will need to have a valid identification that has their full name, address and a photo.
8. How can I pay for my repair or service?
We accept cash or card payment, bank transfer and paypal.
Please note some services will require a deposit to be paid in advance.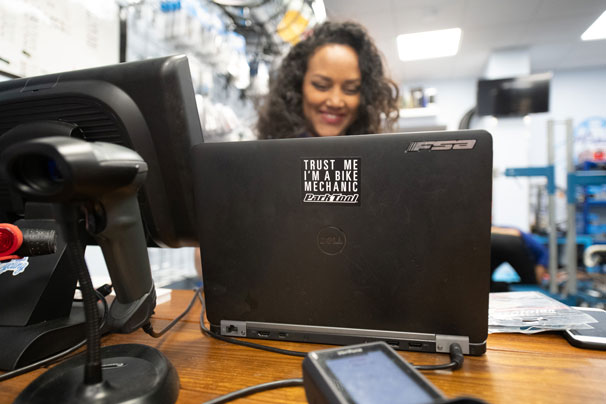 28 Brixton Road SW9 6BU, London
Email: [email protected]
Phone: +(44) 02075829531
Give us a call or drop by anytime, we endeavour to answer all enquiries within 24 hours on business days.